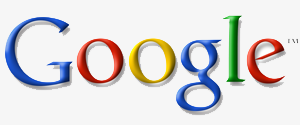 We have been working in search engine optimisation for nearly a decade and can help your businesses website perform better than it has ever done before.
Search engine optimisation technology moves very quickly and can take a lot of commitment of time for any business to ensure their site is optimised perfectly.
But don't worry we are experts in our field of SEO and will make sure your website is optimised to increase the amount of visitors to your site and therefore more sales.
Don't delay we really can transform your online sales!