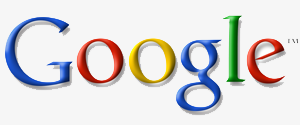 Juicy SEO are search engine optimisation experts and have been consulting businesses how to generate more visitors and sales organically from their website for over a decade.
As you are most likely aware the search engine results pages in Google and Bing are split up into organic results and pay per click results.
To appear in the main section of the results you do not need to pay for your website to be listed. All that is needed is that your website is optimised for the search term (or keyword).
This is where we come in, Juicy SEO have been optimising websites for many year we have got rather good at it.
We can help your website rank well for the keywords that will generate more visitors to your website who are actually looking for your product.
The quicker you contact us the quicker we can help your website, let your website be seen!