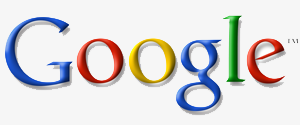 Juicy SEO is a search engine optimisation consultancy company covering the Guildford area and has been working in the industry for nearly a decade.
We have one simple statement:
We will help your website get more visitors who are looking for your product or service
A simple statement and one we think you want for your website. Let us help your website find those people looking for it.
We really can make a difference, if you don't believe us read our Testimonials.