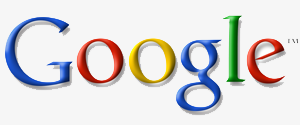 Juicy SEO have been optimising websites for nearly a decade and have got rather good at it.
We have seen the search engines launch and seen them become the biggest sites on the internet.
Search Engine Optimisation (SEO) changes all the time if you are not up to date you will be left behind.
This is why hiring a SEO company like Juicy SEO to make sure your website is up to date makes perfect sense.
We are purely a SEO company and not website designers who 'also' do SEO. We eat, sleep and breath SEO and pride ourselves that we are completely up to date with the latest algorithm changes.
Let us help your site perform better than it has ever done before by increasing the number of visitors to your site and the sales.