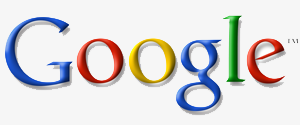 Juicy SEO the search engine optimisation consultancy company has been helping websites perform better for nearly a decade.
We can help your website work harder for your business by generating more visitors and sales.
If your website is not performing well and the amount of sales generated from it is not satisfactory, please contact us today and we can help from day one.
Our clients range from small one man start-ups to medium sizes companies, we really can help any businesses website perform better.