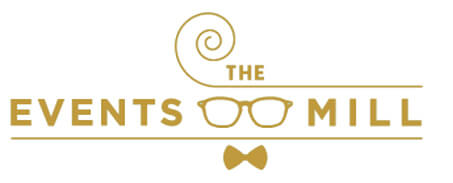 The Events Mill SEO Campaign
The Brief
Christopher runs the successful The Events Mill which creates bespoke events from birthday parties to weddings to corporate celebrations. Although successful via word of mouth the website wasn't performing as well as they would like in the organic listing of the search engines.
Event management is a very competitive industry, especially with in London. The brief was to optimise their site targeting keywords that would bring in new customers to the brand.
Juicy SEO was recommended via another one of our happy customers, thank you!
The Campaign
Juicy SEO have had quite a bit of experience within this field, from the start we knew exactly where the links should come from and how to target these competitive keywords.
Very quickly we saw movement within the search results for The Event Mills website.
Increase in organic traffic

38%

38%

Increase in conversions

12%

12%

Increase in pageviews

15%

15%
The Results Were Amazing
As you can see we have had some great results with this campaign if you are looking to generate more organic relevant traffic to your website then we can help.
* Keywords ranked on the first page of Google
Campaign Results
Due to our wealth of experience within this industry we knew we could make changes that would make a difference right from the start. The only thing we couldn't know was how quickly the search engines like Google would re-index the optimised pages. Fortunately it wasn't long at all.
The Future
We believe The Events Mill will go from strength to strength with our SEO campaign targeting the quality keywords that will bring in new customers.
Interested In Working With Us?