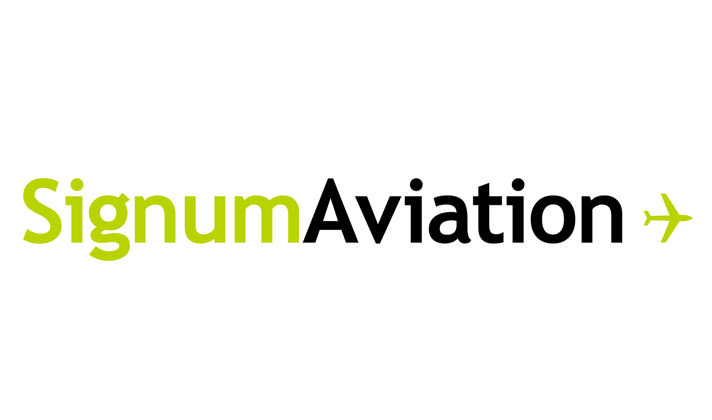 Signum Aviation SEO Campaign
The Brief
Signum Aviation contacted Juicy SEO to help their site perform better for niche keywords within their industry. This niche is low traffic but identifying the keywords would be vital for the SEO campaigns success.
Our conversion goals were pretty simple, to increase enquiries via the form on the site. Because the niche was specific it was unlikely that there would be any spam or false contacts, so nice and easy to monitor and measure.
After speaking to Juicy SEO on the phone they felt confident that we were all on the same page and could work well together.
The Campaign
This was a tough campaign structure to create as the traffic volume would be low so understanding if the campaign was working using signals like conversions, could be difficult.
We spent a lot of time and effort on ensuring the keywords we were to target would be the right ones.
Increase in organic traffic

56%

56%

Increase in conversions

24%

24%

Increase in pageviews

57%

57%
The Results Were Amazing
As you can see we have had some great results with this campaign if you are looking to generate more organic relevant traffic to your website then we can help.
* Keywords ranked on the first page of Google
Campaign Results
The SEO campaign has worked very well and provided many enquiries, it has also helped their website perform much better in the search engines.
The Future
Juicy SEO worked together with Signum Aviation for many years and we have enjoyed lots of success.
Interested In Working With Us?