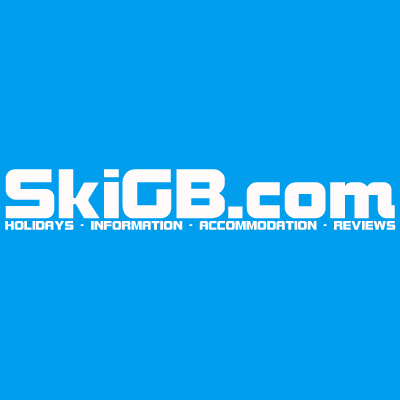 The Brief
The owners of SkiGB.com performed some basic optimisation many years ago but haven't had the time or skills to continue with it. This, as expected has affected their ranking positions and organic traffic.
Their bounce rate was higher than 60% which shows the visitors were not interested in the content.
After a recent redesign of their website, they were looking to increase the amount of non-branded organic traffic as well as conversions for their newsletter and sales.
Additionally to their own content, the website advertises ski holidays and ski accommodation which was an area they particularly we interested in increasing visitors too.
Juicy SEO was recommended to them by a happy Juicy SEO customer.
The Campaign
After performing an extensive keyword research investigation we identified which keywords were realistic in ranking well for and also have the right type of traffic for the site.
High up on our priority list was to reduce the bounce rate. If we could ensure the visitors to the site were actually looking for their product it should help increase the conversions.
As with all businesses, sales are very important and SkiGB wasn't any different. We knew increasing sales for ski holidays was going to be a tough job as holidays is one, if not THE most competitive online industry there is.
Increase in organic traffic

87%

87%

Increase in conversions

23%

23%

Increase in pageviews

69%

69%
The Results Were Amazing
As you can see we have had some great results with this campaign if you are looking to generate more organic relevant traffic to your website then we can help.
* Keywords ranked on the first page of Google
Campaign Results
When starting a new SEO campaign where the website has already be created always adds a few more hurdles which need jumping. For the on-page part of the campaign we were not initially able to make any website structure changes and could only really concentrate on the copy and source code.
That said the results were quite surprising, almost instant movement in Google search results for the chosen keywords with many jumping to the first page (admit at the bottom of the page) for the first time.
Our strict 'white hat' link building campaign strengthened the link profile whilst our 'bad' link clean up ensured penalties were not received from the search engines.
The Future
We are very proud to say that SkiGB.com are still our clients, we have a great working relationship with them and understand their goals and time frames. We have worked very closely with their development team on their current website which was launched in 2018.
Interested In Working With Us?