Every now and again a new bit of technology is used to put a different spin on performing a task. It could be new type of cork screw for example, the original one did a good job but the new version is MUCH better!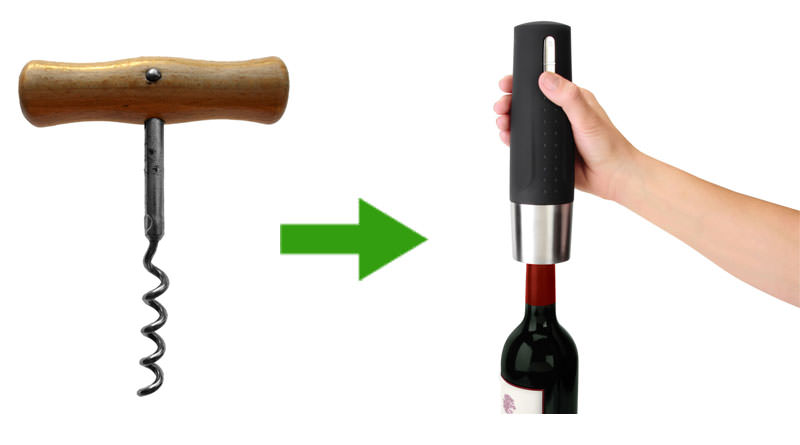 The same thing happens in online marketing and online adverts, it could be some animation on a website or some kind of funky popup to encourage you to sign up to the newsletter.
For videos however not a lot has happened over the years, you press the PLAY button and watch the video. We have of course seen some very good video adverts which not only make you want keep watching the video but also buy the product in it. Which is the main idea for most video adverts.
Honda (with a lot of help from their online marketing agency) have produced a new interactive video for one of their new cars. This is the first time we have seen this technology and we are sure we will see similar ones very soon. In the video below there are two versions with different stories playing at the same time, whilst the video is playing if you press the R key on your keyboard you can swap between the two stories. Go on give it ago!
This is very clever (being the first) as it makes you want to watch the complete video, it also highlights their product and keeps you looking at the cars for a long time, and at the end of the video the good old Call to Action button is ready for you.
Have ago and don't forget to press R!