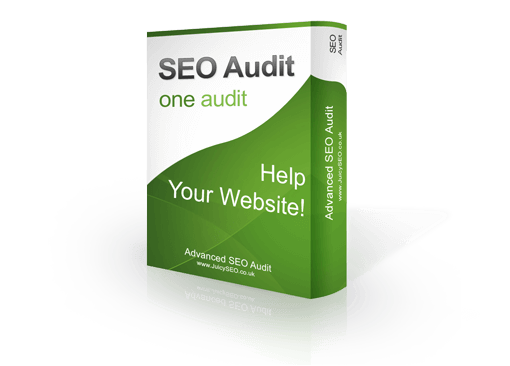 Monthly SEO Report Covering August 2017
Welcome to August's SEO report update. Traditionally search engines like Google and Bing tend not to make too many updates over the summer holidays so this month's report might be shorter than our normal 2 minute read time.
But it will still be packed with useful information on how to help your website perform better so enjoy!
Search Console
The new version of Googles Search Console is nearly here. Currently in private Beta it sounds like it will be a considerable improvement to the current version. Most notably there might have extra data in the history area of the tool. Currently Google Search Console only shows 90 days worth of historical data, there is a chance this might increase to 1 years worth.
Fingers crossed!
Crawling
Google this month shed a little light on how they crawl websites. It has been often thought that when Google crawls your Web page and find a link to another page, it would 'click' that link to crawl that page also. This is not the case though.
When Google finds a link on a page it adds that URL to a list which they will crawl at a later date.
Glossary
If you are new to search engine optimisation or just need a little refresh on the phrases used in our report head over to our SEO Glossary page, everything you need to know in one place.
Internal Searches
Google once again this month reminded the Webmaster community to use 'noindex' internal search results within your website.
The main reason for this is that Google doesn't want to list internal search results as Google search results as they often don't provide any quality content.
Links
Google in a roundabout way confirmed something that most SEO's already think when comparing the link juice value between internal and external links. Basically they said that Google does treat these two types of links differently.
We would assume Google values links from external websites that you don't control to be more valuable than internal links that you do control.
Not Secure
Back in April of this year Google informed us that a new version of Chrome will be released in October 2017 which could affect a lot of websites.
This month Google sent out emails to webmasters that currently have forms which request security questions – like a password – and don't have a SSL certificate. When the new version of Chrome is live it will label these pages as NOT SECURE.
This could drastically affect the amount of people using your form therefore we suggest making your website HTTPS instead of HTTP.
Last Mod Date
Google confirmed this month that they do look at the last modified date and the URL of a page but not within the sitemap.
(I'm not so sure myself that they don't look at the modified date in the sitemap).
Either way it does confirm again that it is beneficial to update older content to help it rank better.
Tip: We like to add 'Updated September' in the page title also to highlight that it is up to date in search results.
Algorithm
At the tail-end of August there looks to have been an algorithm update which, as per normal hasn't been confirmed by Google. At the time of writing we have not learned what has been affected. Once we know we will let you know either on Twitter, Facebook and of course in next months SEO report.
Private Images
If you prefer to block Google from using your images using the HTML tag "noindex" it will not negatively affect how your website performs in the main search results. This is good news if your create images yourself and prefer to keep complete control of them.