Some interesting news came out of Google this week which if you have been reading our SEO blogs and social media posts you won't be too shocked to hear. Google have confirmed that they are now serving more searches on smartphones than on desktop computers. I guess this also coincides with the reduction in desktop computer sales over the last few years too.
Although they only say the stats are for 10 countries however they do include USA and Japan, as the UK often follows the US a few months later expect (if it isn't already) this to be the same here.
What is also interesting is that when Google record these stats they bundle up users of Tablet users with those of Desktop users, therefore this means at least half of all searches (in the tested countries) are now using a smartphone.
This is an huge increase even from the stats of 2014 which could be as much a double the amount of smartphone users.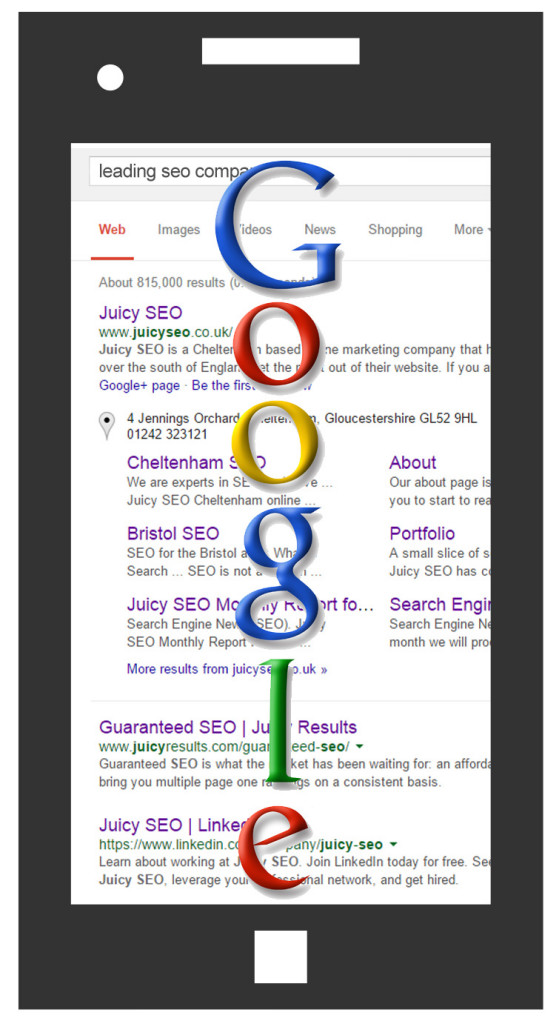 Google are and will continue (we suspect) to change their user interface of their products to be aimed at smartphone users. They are currently rolling out smartphone optimised advert formats via their Adwords network, this will increase the number of smartphone clicks on adverts.
This news is very important for website owners, with the recent Google Mobile algorithm update it is very important to have a mobile friendly website as Google will be "recommending" mobile friendly websites more.
If you would like to read the statement from Google about their Adwords change for mobile users here is the link.